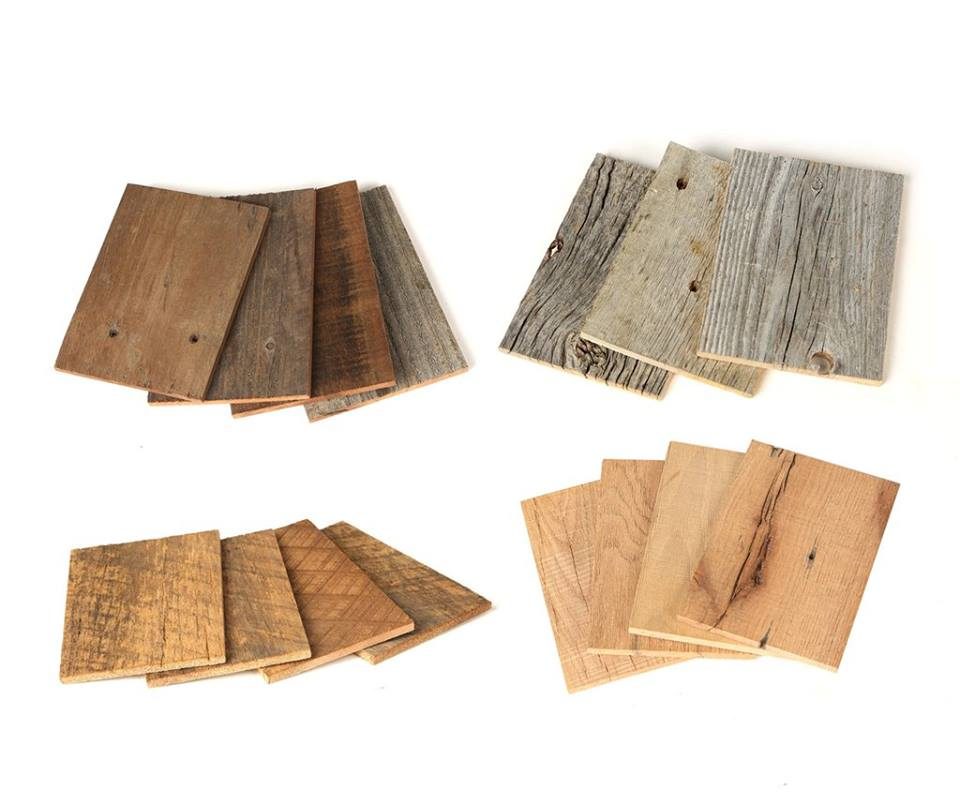 At Northwest Floors we understand sometimes it difficult to pick a floor from a picture alone. That's why we free sample service, so you can see what our beautiful floor collection looks like in your home.
Providing this service is a big investment but its something we understand is important to our customers. We only ask that you cover the small postage charge of £1.50 per sample. However if you end up ordering the flooring from us, we will refund you the postage cost on you order. 
---
Ordering a sample is very simple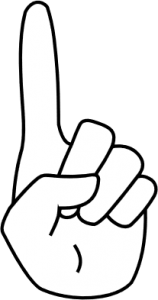 Order Sample
Order samples of the floor you like. If there is a button on the product page, a sample is available to order .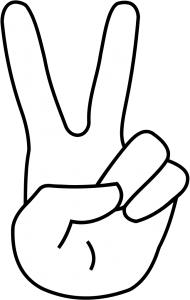 Sample is Picked Or Ordered 
Your sample order goes straight to our customer service team. They will pick the sample if it's in stock, or order it from the supplier.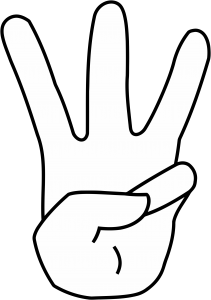 Posted 
Samples are posted to you as quickly as possible, we aim to get the samples to you with in 48 hours. Please note the egger samples can take 3-5 working days to be delivered as they are sent straight from the factory in Germany.