Click & Collect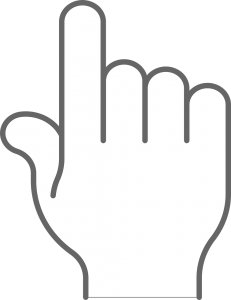 If you live near our depot, then you can make use of our Click and Collect service. Instead of waiting for you floor to be delivered, it may be quicker just to pick it up yourself. Just select the collection option in the checkout process, then we'll look after the rest. We'll get in touch with you asap to let you know when your products are ready.
Our Collecting Depot is
Northwest Floors c/o Helsby & Longden
Unit 5 Ashville Way
Sutton Weaver
Runcorn
WA 7 3EZ
Hopefully, we'll see you soon!