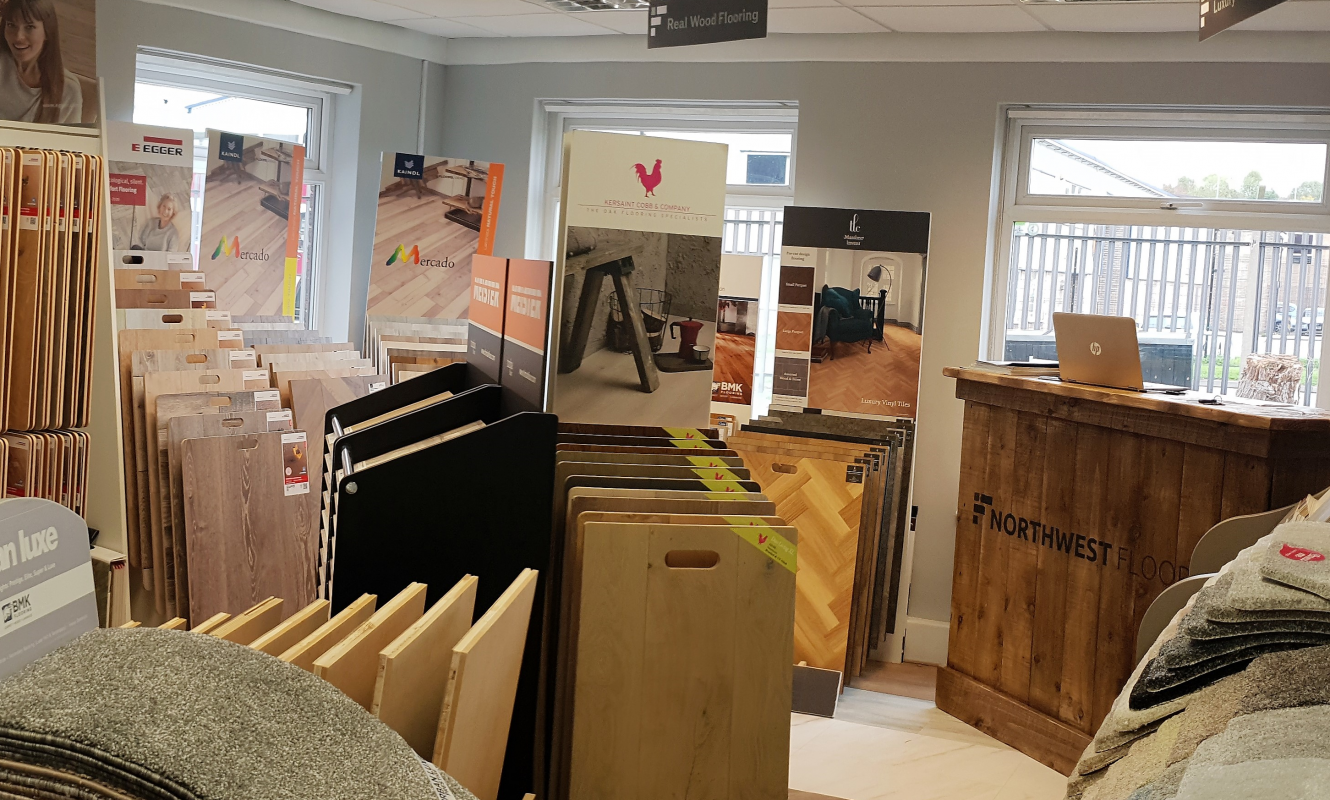 15 Jun 2020
Showroom Update
We are pleased to announce that our showroom in Sutton Weaver is back on by appointments only. We are doing everything possible to ensure the safety of our staff and customers during this unprecedented time.
By making all visits appointments only, we can make sure that social distancing's adhered to. This also allows us to explain clearly to each customer what the procedure is when entering and leaving the showroom.  
Hand sanitizer will be available on entry, during and exiting of the showroom.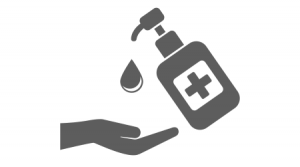 After each visit, the showroom will be cleaned and disinfected. Special attention will be made to any displays known to be interacted with by the previous customer.
Face masks and gloves can be provided to each customer by requested, either on appointment or at the showroom entrance. 
To make an appointment please call us on 01928 264265 and we will book you at a time and date that suits you. We will even try to accommodate same-day appointment where we can. 
We are extremely excited to re-open the doors and see you all. Its been a truly challenging time for us here at Northwest Floors, just like it has for so many people and businesses alike.